I'll be honest—for many years the name Takumar didn't mean much to me.  Pentax 35mm cameras were in the hands of high-school yearbook photographers.  Pentax medium-format cameras were, of course, respectable professional cameras, but I just didn't use that system.  Fast-forward to now, and I find myself enjoying every minute behind my vintage Super-Takumars.  This 28mm f3.5 lens is one of them.  
Arriving in a box of miscellaneous gear, practically for free, it appeared almost unused.  There wasn't a mark on it, despite its age, and it still wore its original caps.  The gold foil "JCII Passed" sticker was still affixed to the knurled focusing ring and showed no wear.  This appeared to be a new lens.  I am a collector, but only so I can have a collection to use. I don't own any "shelf queens" that see zero time in the field or studio.  These devices, if they could talk, would be asking to be put to work.  Naturally, I obliged.  
Pentax made several iterations of this lens. This one appears to be a late first model, based on the descriptions I can find online. It is neither ultra-wide nor ultra-fast, making it a rather basic lens without any exotic characteristics. The 28mm focal length is a classic workhorse that offers a substantially wide view without obvious distortion of perspective. When mounted to a crop-sensor mirrorless camera, the angle of view becomes the equivalent of a 42mm lens, which is right on the heels of the "normal" 45-55mm range.
Build quality is right up there with vintage Nikkor or Canon lenses. Metal and glass, attention to detail, wonderful fit and finish, impeccable mechanics, all combine to create a lens worth keeping and using. The optics are coated and render a scene naturally, without any obvious color cast. It is equally at home on a Spotmatic body or a mirrorless digital, and consistently performs as long as I do my job.
I should mention that the bokeh can get a little "nervous" under certain conditions, but I generally don't find it offensive. This is a wide-angle lens that begs to be stopped down for shooting wide vistas of landscapes. In this circumstance, it performs wonderfully, and bokeh is largely irrelevant. Street photography would be another appropriate use, as it provides generous depth of field at moderate apertures. It is not a lens one would use indoors in low light. In that situation it is simply difficult to focus due to its f3.5 maximum aperture. There are better suited lenses for that situation.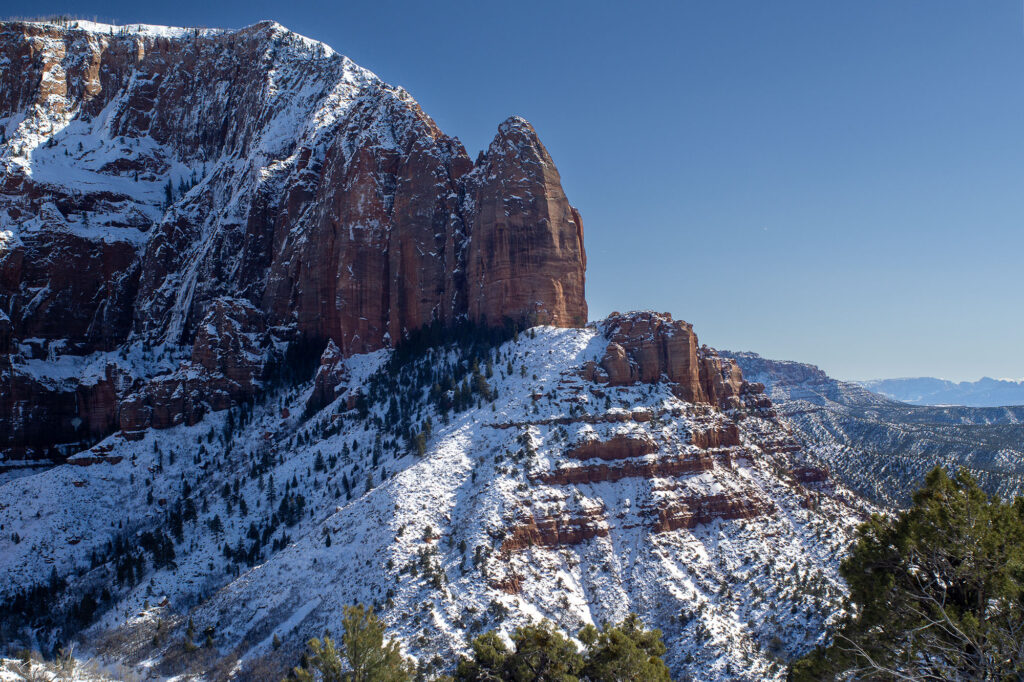 Vintage lenses shouldn't be asked to compete with modern lenses, but there is little else to use as a point of reference. This lens is better than many cheap vintage lenses, and not as good as modern, hyper-corrected lenses. I realize that the previous sentence, while being completely correct, is also utterly devoid of useful information. This is simply a very nice lens, built to last multiple lifetimes.
Sharpness unsurprisingly peaks in the middle apertures. A little spherical aberration shows up when shot wide open, although due to the relatively slow maximum aperture, this is less pronounced than in many faster lenses. Diffraction starts to become apparent at f16, but it's nothing that can't be cleaned up somewhat in digital post-production or by boosting the contrast a bit in wet printing.
There is a little veiling flare and moderately-corrected aberrations that give vintage lenses their character and signature look. You will see a bit of ghosting with a really bright source of light in the frame. A little flare can occur from light sources outside the frame, and a hood helps mitigate that. It is a bit heavy, weighing in at a respectable 256g. None of these factors are deal-breakers for me, and I accept them as simply characteristics of vintage lenses.
I have owned and shot several vintage wide-angle lenses that were so poor they didn't have their rear caps removed more than once. When compared to those lenses, the Super-Tak seems divinely inspired. Is it perfect? No, not really, but it offers a lot. I have seen much worse, and I would rank this lens near the top of my vintage lineup. This one stays.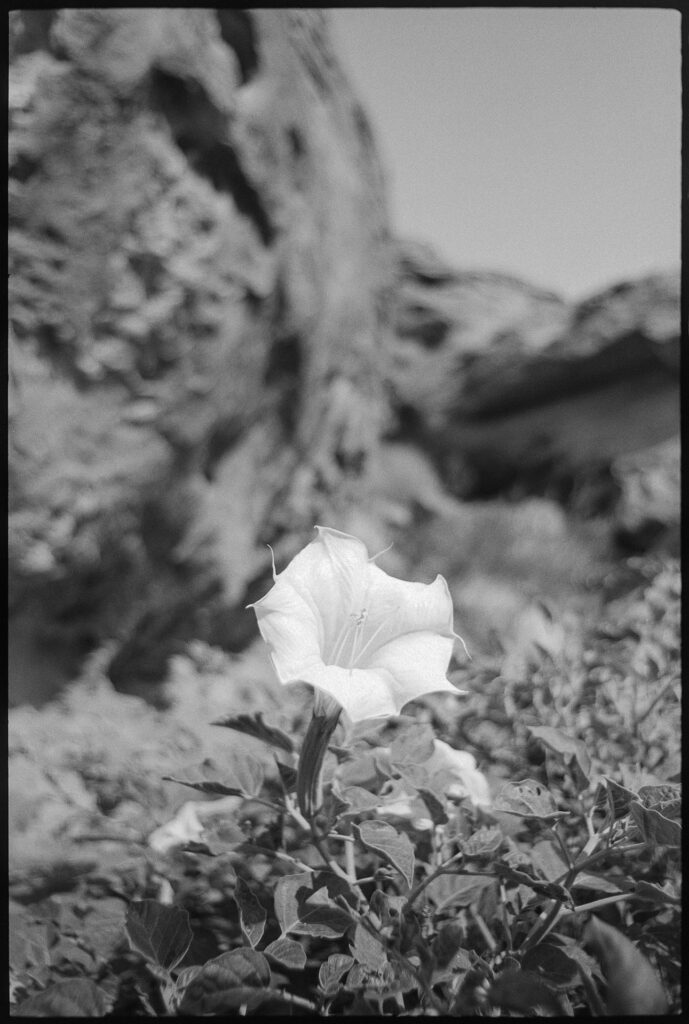 Specs, if interested:
Designation: Super-Takumar 28mm f3.5 (late version 1)
Introduced: 1965, Japan
Construction: Metal, glass
Mount:  M42 (42mm Pentax/Praktica thread mount)
Weight: 256g (9oz)
Optics: 7 elements in 6 groups, coated
Aperture: 5 blades, straight
Aperture Range: f3.5-f16 (f3.5-f11 in half-stops, f11-f16 is a full stop)
Minimum Focal Distance: 0.4m (1ft, 4in)
Filter Ring Diameter: 58mm