I have owned and used enough vintage zoom lenses to develop low expectations for their image quality. I have kept a few that give good to excellent results and have written about them in this blog. This lens is pretty decent despite its humble specs and intended market.
Introduced in 1980, this lens was likely aimed at the consumer market. Canon had introduced a similar 80-200mm f4 lens the year before. Of course, by this time, zoom lenses were coming into their own. Maintaining high optical quality in a zoom lens had been a challenge for decades, but the science was maturing.
Previously I wrote about the Vivitar Series 1 70-210mm f3.5 lens, also in Canon FD mount. A comparison between the two would show comparable results, with each lens winning in some aspects and trailing in others. The winner is optical quality goes to the Vivitar, but only by a very slight margin. Of course, this is only my opinion of my copies of the lenses. A significant advantage of this lens over the Vivitar would be its weight. While the Vivitar's maximum aperture is only ⅓ stop greater, it weighs nearly 50% more (953g vs. 638g). Where the Vivitar shines is the greater macro magnification, at 1:2.2 vs. 1:4.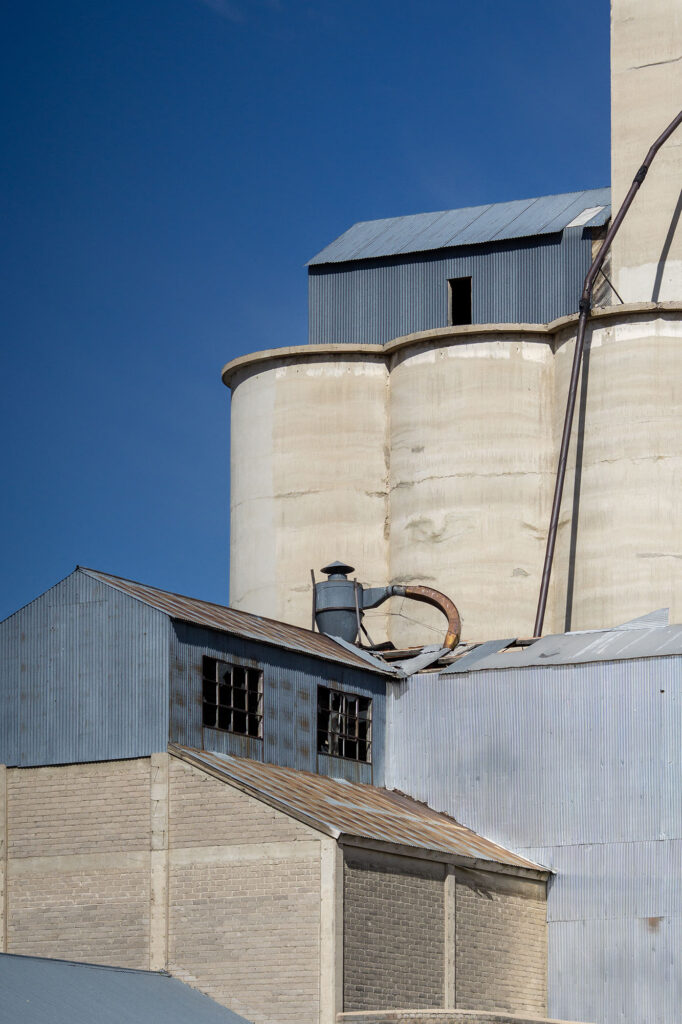 There is always a macro lens in my bag, whether a zoom or prime. My eye is attracted to certain textures and geometry, whatever the size, and I like to have a close-up option. For many, the macro function will be secondary to its basic zoom capability. A simple and functional travel kit may include a body, a normal prime lens, a wide-angle prime or short zoom, and a telephoto zoom lens of this range. Having a reasonable macro function is a bonus that rounds out the range of options. Many lens companies offered zoom lenses with a macro function, and Canon's version appears to be a solid performer.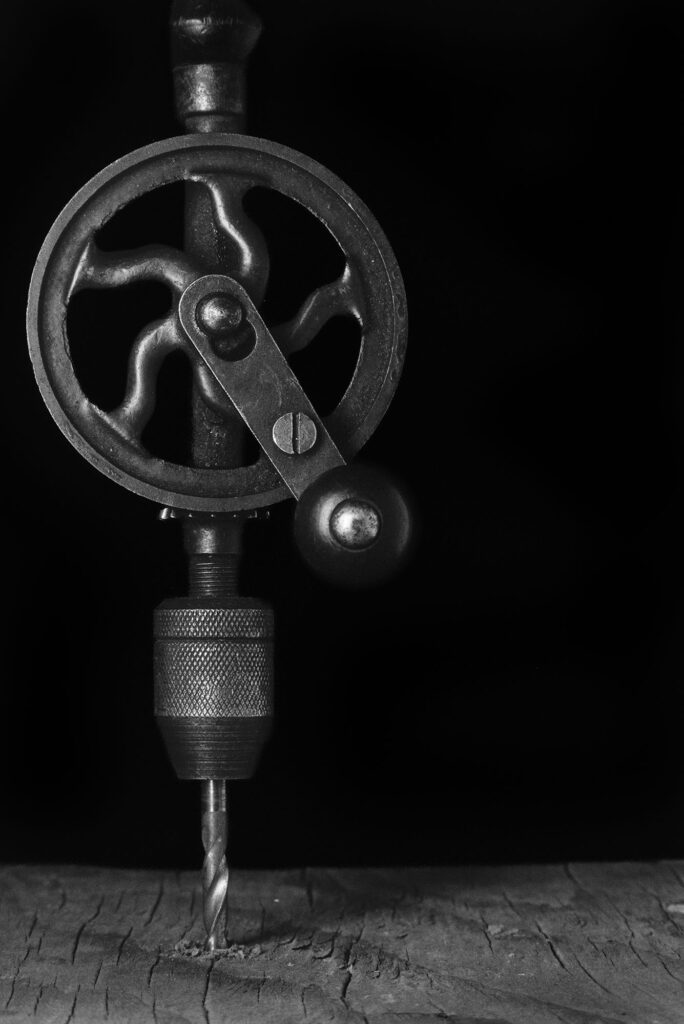 While the one-touch zoom style of lens largely died out, I still like it. When operating this lens adapted to a modern mirrorless camera, the one-touch zoom is more convenient than a two-ring system, at least for me. I find it quick and easy to compose and focus without moving my hand from one ring to the other. It simply fits my shooting style better. This lens has a nicely damped and generously sized control ring, and it is easy to manipulate.
Fit and finish are unsurprisingly good, as expected from a Canon branded lens. It was built in Japan before Canon started moving their manufacturing offshore to save costs (higher-end lenses are still manufactured in Japan). Metal and glass dominate its construction, and it appears to be built to last. It feels good in the hand, like a precision instrument should.
Mechanical functions are all precise and reassuring. That said, this lens came to me in very good condition; neglect and abuse will degrade any lens. Nothing about it indicates shortcuts in build quality, despite being a consumer-grade lens.
Drawbacks are few, but may be significant, depending on intended use. When focusing, the front element rotates, which may interfere with the use of position-dependent filters such as polarizers or graduated color/ND filters. The solution to this lies in the order of operations: Simply compose and focus first, then adjust the filter as needed. Another potential drawback is that long zooms require internal elements to move with the zoom setting. This can draw in unwanted dust in a dirty environment. This lens doesn't exhibit an excessive dust problem, but that may be more a result of little use in dusty conditions. Dust will find its way into just about any lens, but this type of zoom is particularly susceptible.
Overall, I enjoy using this lens as much as any long zoom. It has given me zero trouble, and seems to perform nicely at all focal lengths. As one would expect, There is a little soft glow wide open and diffraction becomes visible at the higher apertures, particularly at the longer focal lengths. In the middle apertures the image quality is at its best. No surprise there. Still, it appears better corrected than many vintage zoom lenses. Some chromatic aberration is evident in high-contrast areas, and that is minimized by stopping down. Further corrections are easy in post-processing of digital images.
Much like the Vivitar, it is a respectable lens for its current price range. Either lens can be had on the big auction site the cost of a modest dinner for two, and they appear regularly in thrift shops and yard sales for much less. I'd wager that most of these lenses saw little hard use, if any, and very clean copies are likely common. It shouldn't be difficult to find copies that are still well-lubricated, optically sound and free of scratches and fungus.
I often travel with both digital and film options, and I look for ways to use the same lenses for both. Adapting this lens to a mirrorless camera is easy, and it naturally performs well on film, the media for which it was intended. There is nothing stellar or noteworthy about this lens, no extraordinary features or character; it simply does its job.
Specifications:
Designation: Canon FD 70-210mm f4 Zoom lens
Manufacturer: Canon, Japan
Introduced: 1980
Weight: 638g (1lb, 6.5oz)
Optical Construction: 12 elements in 9 groups
Maximum Aperture: f4
Aperture Range: f4-f32 + Auto setting
Aperture: 8 blades, curved
Filter Diameter: 58mm
Minimum Focal Distance: 1.2m (3ft, 11in)
"Close Focus" Minimum Distance: 0.44m (1ft, 5in)
Magnification Ratio: 1:4