The universe must be trying to challenge my assumptions about certain brands. Previously I had written about the Konica AR Hexanon 50mm f1.7, and here I am staring though its bigger sibling, the 57mm f1.4. Equally impressed with its build and image quality, I am beginning to think that Konica was doing things very right, very early on.
Despite mediocre reviews by respected individuals, I have found this particular lens to be wonderful.  It is no secret that quality can vary, sometimes dramatically, between copies of the same lens.  I have experienced this first hand, and I don't discount that reality.  I also willingly acknowledge the subjective nature of a review, as it is largely based in opinion.  A purely technical review will not communicate a lens' ability to create beautiful images, and a discussion of its indefinable "character" will not address its technical capabilities.  So, I humbly submit that this is only one person's impressions of a single copy of the lens, with a little bit of both.  
This lens arrived attached to a Konica AutoReflex T2 body, which sadly stopped working after about four frames of film.  There is something hanging up in the film advance mechanism, and I haven't yet dug deep enough to find it.  Hopefully a review of the body will be forthcoming.  Meanwhile, I am using the lens on a Sony mirrorless camera and enjoying it thoroughly.  
First impressions of a lens are usually of the fit and finish, mechanics, and overall condition. This is a lens made of metal and glass, like most of its contemporaries, and feels like it is built to last multiple lifetimes. For a lens that was most likely aimed at the advanced enthusiast, this feels like a professional piece of gear. It feels as well built as my Nikkors and Canons. The aperture ring is a tiny bit dry and ratchety, but the focus helicoid is smooth and well damped.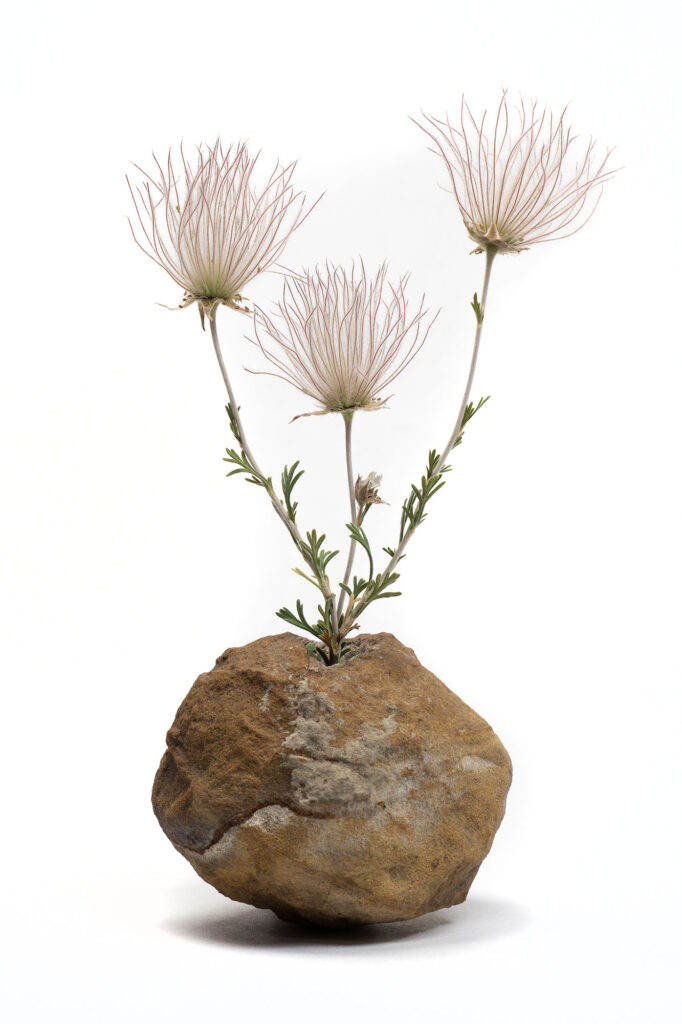 Regardless of build quality, if a lens fails to perform adequately, it must go. I think this one is going to stay. I find it difficult to adequately describe the aesthetic qualities of a lens, but this lens gives me very natural looking images without exaggeration or distraction. Optically it seems very well corrected, with no obvious chromatic aberration or distortion. It is simply honest.
Wide open there is a bit of that familiar vintage glow. That is not uncommon in a classic f1.4 prime lens and it disappears quickly when stopping down the aperture. The spherical aberration "glow" is less apparent than in some of my other comparable lenses, even those considered more professional. I should state here that I like having a bit of that glow when wide open. That, at least for me, is part of the vintage lens charm and I do not consider it an egregious flaw.
Stopped down, this lens impresses me. Contrast, sharpness, and saturation all increase significantly and render an image beautifully. Most of these photos were shot at relatively short distances, and this lens seems to handle it very well. That is where I can best see the transition from in focus to out of focus, and this lens makes that transition without being abrupt or obvious. To my eyes that transition is very natural and unobtrusive.
In low light, the f1.4 maximum aperture is very useful. Both of the photos of my red-headed stepchild "Jack" were shot hand-held at f1.4 as he occupied his usual spot next to my camera workbench. I'll admit that I expected soft images with a significant glow, but I got sharp photos with vintage character. When stopped down a bit, whether in the studio or in sunlight, sharpness and contrast tend to pop while still rending a natural-looking photo.
Contemporary fast lenses in the 57-58mm focal length range were offered by Nikon, Canon, Minolta, Topcor, Helios, and more. Many of these lenses are now legendary and highly sought after. I feel this one was overlooked. Even now, there are new lenses in this range, and those have reached "cult" status, with prices that reflect that. I currently own several lenses in the 56-58mm range, both vintage and current, that continue to impress me. Eventually, the the 50mm lens emerged as the dominant "normal" focal length, largely due to maturing lens design and likely considerations of weight and size.
When mounted on a camera with an APS-C sized sensor, this lens essentially becomes an 85mm lens, a classic focal length for portraiture. With half-stop detents along the full aperture range, controlling depth of field in a controlled setting is very easy, particularly in live-view mode. For a portrait with shallow depth-of-field, I still like to have both eyes and the nose in focus, and half-stop detents allow more precise adjustments. For still-life, food, or product photography, depth-of-field is also a significant factor in achieving a particular aesthetic, and this lens offers that control.
Even at small apertures, the diffraction that I expected to see did not appear. Many vintage lenses lose their mojo at their smallest aperture, and this lens held on to it nicely. It was necessary to operate at f11 and f16 on the indoor flower shots to keep everything in focus. I feared that diffraction would interfere, but it did not. Once again, the Hexanon surprised me.
There appears to have been five variations or versions of this lens, and this one is the latest of that series. Previous versions have chrome rings with the DOF scale, between the aperture and focus rings. This one is all black, and likely produced between 1970 and 1973. There is some evidence that Konica also produced this lens under the "Revue" brand, as the result of an agreement with a German retailer with its proprietary brand.
This was not intended to be a love letter to Konica. If I had found significant problems, weaknesses or flaws in this lens, I would have listed them. I never expect mechanical or optical perfection from vintage lenses, and I'm sure this lens is inferior to the latest offerings from the big manufacturers. That said, it rises above many of its contemporaries in certain ways.
Even though Konica produced the first autofocus camera, the Konica C35AF in 1977, they didn't pursue the market in autofocus interchangeable lenses in the late 1980s. Konica AR-mount manual-focus lenses were their mainstay. Minolta led the industry into autofocus with their Maxxum camera line, and Konica and Minolta joined forces in the early 2000s. Two Konica AR lenses have now joined the cabinet, and both have impressed me. I'm a little surprised and humbled that they have flown under my radar for so long. I will not be passing up Konica optics in the future.
Specs:
Designation: Konica AR Hexanon 57mm f1.4
Production: Japan, 1970-1973, estimated.
Lens Mount: Konica AR
Optics: 6 Elements in 5 groups, coated
Weight: 280g
Maximum Aperture: f1.4
Aperture Range: F1.4-f16
Aperture Construction: 6 blades, straight
Filter Diameter: 55mm